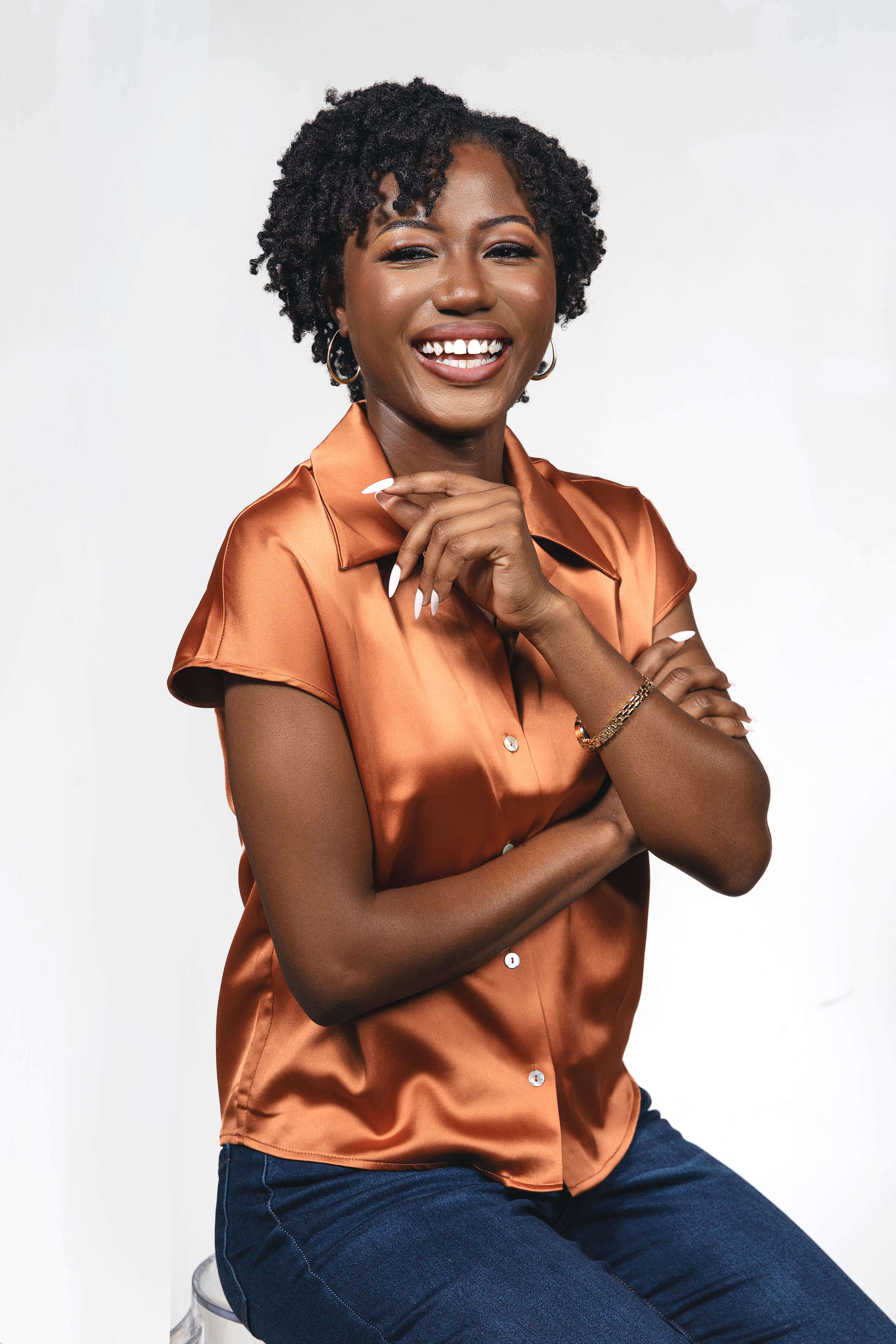 Therapy with Luvie
 Therapist
Licensed Master Social Worker 
Hello there! My name is Ms. Luvie, and we're going to Create the Life You Love.
As a Therapist and Licensed Master Social Worker, creating the life you love is permitting yourself to imagine what you desire out of life. Once we create a vision, I will help you navigate how to get there.
Your mind has power. It can either help or harm. It can be an environment that propels your dreams into reality. Or it can perpetuate negative self-talk, rehearse doubt and feed a desire to people-please while neglecting yourself.
It can be challenging to know where to begin, but you are not alone. I want to help you succeed in the demands of your personal and professional life while developing a loving relationship yourself.
Did you know that the longest and most important relationship you'll ever have is the one you have with yourself? Your relationship with Self determines your outlook on the world and how you interact with others. Knowing and genuinely loving oneself informs your standards, boundaries, and risk-taking.
Creating the life you love looks like getting to the root of your anxiety, healing your inner child, processing grief and loss, working through depression, gaining confidence, overcoming obstacles, and maximizing your strengths.
Therapy is a collaborative effort in which I help you along your journey. I take a holistic and eclectic approach to therapy. This includes three central practices: Strengths-Based, Mindfulness, and Solution-Focused Brief therapy.
Stemming from my clinical experience and education, I am a culturally sensitive therapist. I have worked in academia, for healthcare systems, and for non-profits. I also earned my Bachelor of Science in Sociology and Master of Social Work.
Because of the nature and depth of our work, I create a safe and non-judgmental space for you to process, heal, and grow.
Therapy can be hard work, but it is certainly worth it!
Book a Session Today.