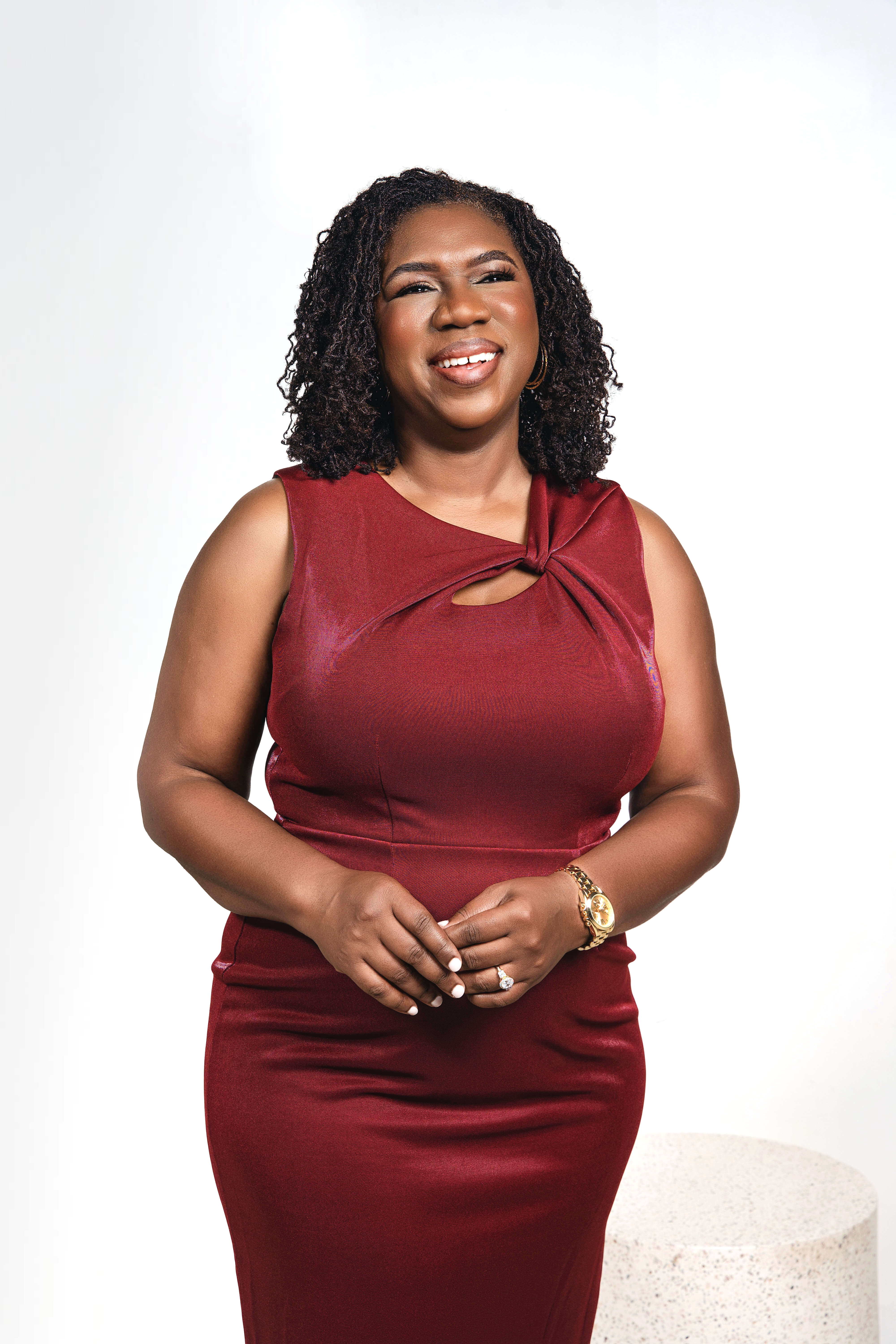 Therapy with Dr. Jumie
Doctor of Psychology
Founder & Licensed Professional Counselor
I am a Licensed Professional Counselor with a doctorate in Clincial Psychology. I understand the importance of representation in your mental health journey. My aim is to create a safe space for you to feel seen and heard.
Finding the right person to provide solutions for your mental health needs should not be a frustrating experience. Here's what it's like to work with me.
I am a Solution-Focused Therapist. What that means is while we may look at the problem, try to understand the origins, and how it's showing up in your life, my goal will always be to get to you the solutions. I want my clients to show up ready to do the work. You don't have to have any of the answers, all I ask is that you trust me and to partner with you to get to the solution. I provide a safe, nonjudgemental environment. It is my job to help you.
I provide therapy to adults (ages 21 and older) for individual and relationship needs. I specialize in anxiety, stress, depression, grief, strengthening self-expression, and relationship health.
From our very first session, we will assess and create a plan to remedy the issue that brought you into the office. I like to be direct because I care about your healing. I nurture my clients by giving them time and room to speak, think, and process.
People trust the process when we discuss difficult matters because they see it's the path to finding healing. I enjoy working with people wanting to overcome stress, anxiety, frustration, emotional wounds, and negative mindsets.
I've worked in various settings which included federal agencies, non-profit (churches), and for-profit organizations (everyone else). I have earned a Doctorate in Psychology, Masters in Clinical Mental Health Counseling, and a Bachelors in Psychology.
My education, rigorous training, and experience in various settings have all equipped me to become a compassionate faith-affirming therapist. Even if your faith differs from mine.
Schedule a Session Today.