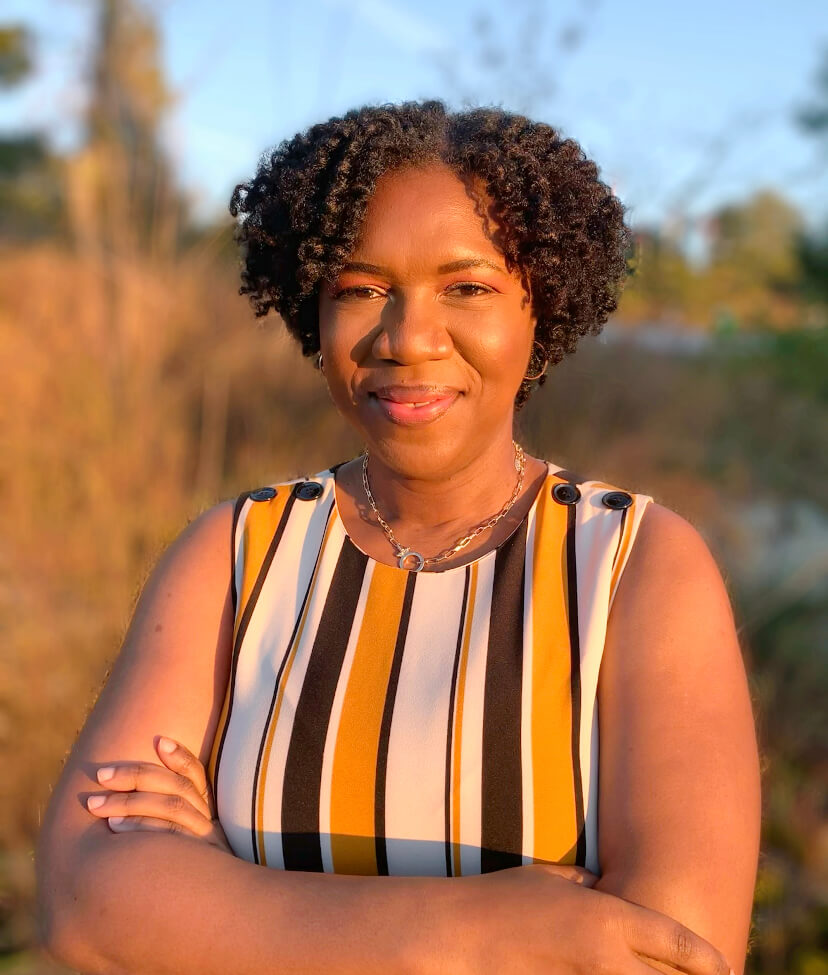 Meet Dr. Jumie
Founder & Licensed Professional Counselor
Certified Professional Counselor Supervisor
Welcome, my name is Dr. Jumie Duduyemi, PsyD and I am a Licensed Professional Counselor and Certified Professional Counselor Supervisor for the State of Georgia. 
Finding counseling and therapy solutions for stress, anxiety, or depression should not be a frustrating experience.
This should be the easy part. Instead of listing my resume here, I think it is more important to tell you what it is like to work with me. 
The clients that have been able to reach their goals, have been those who came to therapy ready to do the work. They realize that it took time for the problems to occur, so it will take an investment of time to resolve them.
They are drawn to my direct, "let's begin the work" approach. I give clients room to speak, think, and process in an effort for us to collaboratively uncover solutions.
My clients trust the process when we discuss difficult matters because they see it is the path to finding healing. I enjoy working with people wanting to overcome stress, anxiety, and frustration.
More About - Dr. Jumie Duduyemi, PsyD
I saw my first client in the summer of 1995 and have been helping individuals and families ever since. I've worked in various settings which
included federal agencies, non-profit (churches), and for-profit (everyone else) organizations.
l earned my Doctorate in Psychology, Masters in Clinical Mental Health Counseling, and a Bachelors in Psychology. I was inducted into Chi Sigma lota, an international honor society that values academic and professional excellence in counseling. Although it was an extreme amount of work, my extensive training and education prepared me to become a National Certified Counselor and a Licensed Professional Counselor.
During the 10 years I worked at a megachurch, I was their Clinical Director of Counseling as well as the first African-American woman to become an ordained pastor.
My education, rigorous training, and experience in various settings have all equipped me to become a compassionate and devoted therapist.
Over the years, I have seen that when people are courageous enough to engage in the work, they can get to the healing that they desire without
spending a lifetime in therapy.
I can't wait to begin working with you.