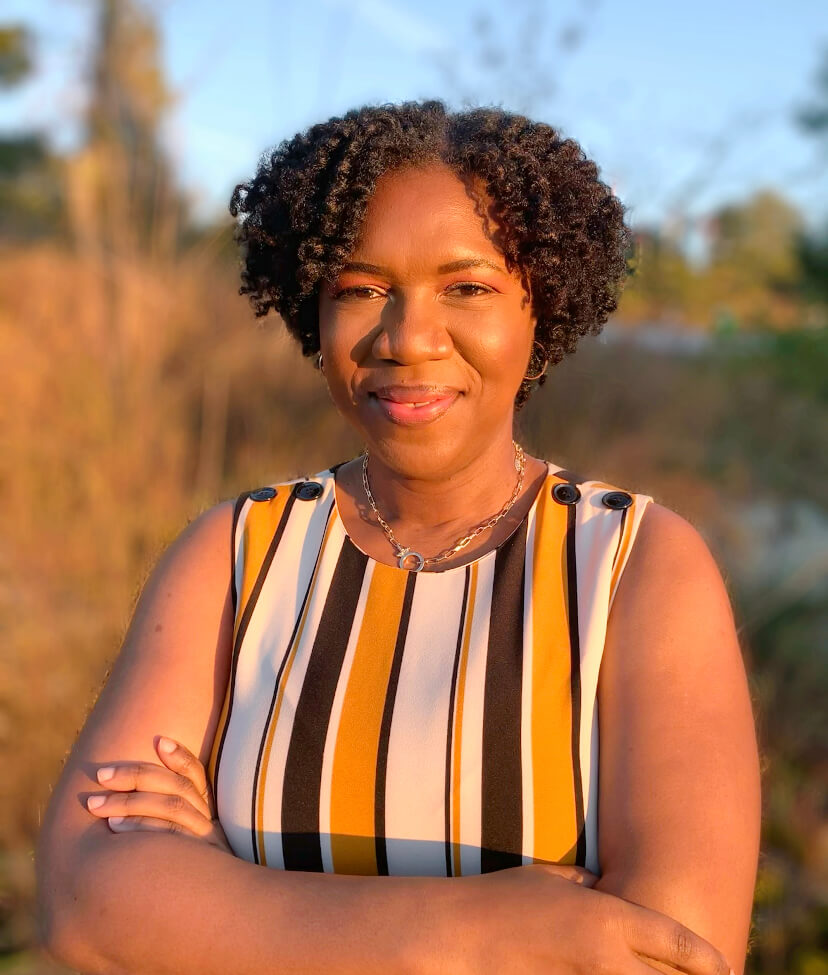 Meet Dr. Jumie
Doctor of Psychology
Founder & Licensed Professional Counselor
Welcome, my name is Dr. Jumie Duduyemi, PsyD and I am a Licensed Professional Counselor for the State of Georgia.
As a Black therapist, I understand the importance of representation in your mental health journey.
Finding the right person to provide counseling solutions for your mental health needs should not be a frustrating experience.
So, instead of listing my resume here, I think it is more important to tell you what it is like to work with me.
I am a Solutions Focused Therapist. What that means is while we may look at the problem, try to understand the origins, and how it's showing up in your life, my goal will always be to get to you the solutions.
The clients that have been able to reach their goals, have been those who came to therapy ready to do the work. They didn't have any of the answers, but they were willing to trust me and partner with me to get to the solution.
They are drawn to the fact that I provide a safe, nonjudgemental environment. My job is not to judge you, my job is to help you.
From the very first session, you will be given tips that we agree upon that will work for you.
I am direct, but it's because I care about people healing. I balance my direct approach with giving clients room to speak, think, and process. I'm not going to rush your processing.
My clients trust the process when we discuss difficult matters because they see it is the path to finding healing. I enjoy working with people wanting to overcome stress, anxiety, frustration, and negative mindsets.
More About - Dr. Jumie Duduyemi, PsyD
I saw my first client in the summer of 1995 and have been helping individuals and families ever since. I've worked in various settings which included federal agencies, non-profit (churches), and for-profit organizations (everyone else).
l earned my Doctorate in Psychology, Masters in Clinical Mental Health Counseling, and a Bachelors in Psychology.
My extensive training and education prepared me to become a Licensed Professional Counselor.
During the 10 years that I worked at a megachurch, I was their Clinical Director of Counseling as well as the first African-American woman to become an ordained pastor in the 25 year history of the church.
My education, rigorous training, and experience in various settings have all equipped me to become a compassionate faith-affirming therapist. Even if your faith differs from mine.
Schedule your free 15-minute phone consultation or therapy session today.